Poinsetta's Porch- Studio
$

350.00

USD

Sold Out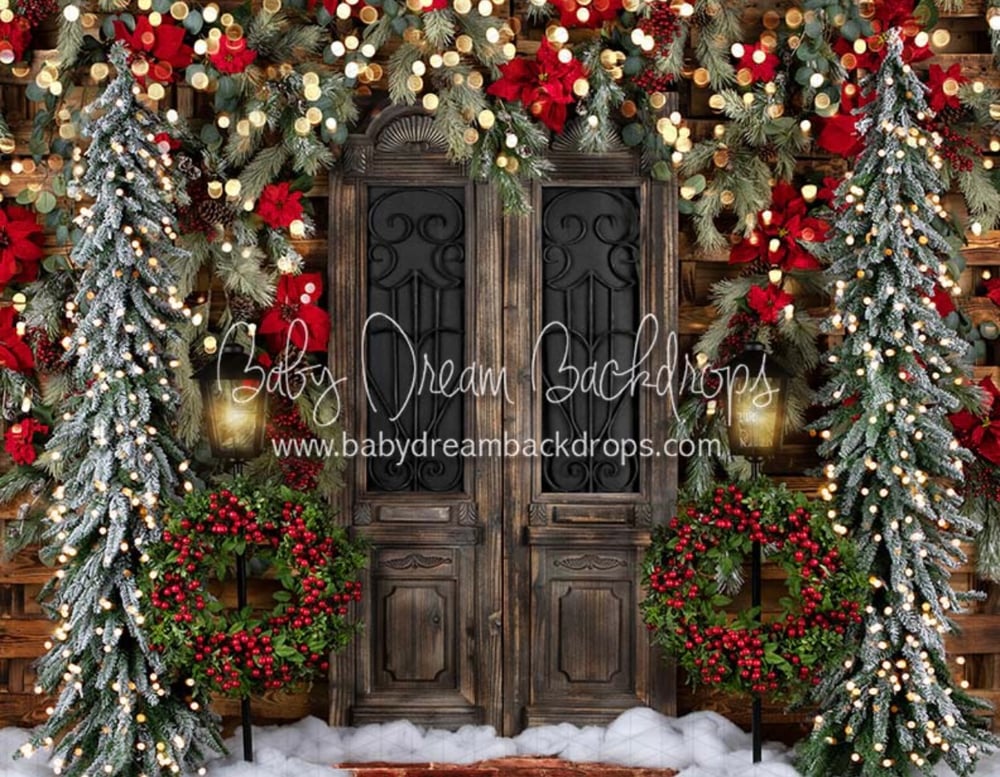 Ya'll know I love my dramatic outdoor scenes in the studio!!!
This themed session is Limited and will be held in the studio on one date: Saturday, October 23 2021.
Session fee is $350 and includes a 15 min studio session, 6 digital photos and print release.
This session is for 1-4 family members. Babies of ages less than 6months will be held by a family member. $45 fee per additional members.
Cousins are encouraged to book back to back sessions to assure adequate time for each cousin.
Photos will be available in 2-3 wks via online gallery.
Minis will be held at Kim Oliva studio located in Kenner, La.
Directions, details and contracts will be delivered via email a week before the scheduled session.
A Nonrefundable Retainer fee of $150 is required to secure the date and time of session.
Remainding balance of $200 is due the day prior to the session via invoice.
The photo of the set in use will be available a month before the session!!! Edits will include snow effects.
Share